"What are the advantages of commercial pole buildings?"
Things are changing. Commercial pole buildings are an up-and-coming contender as not only an acceptable construction style for a variety of public functions, but are actually a solid choice in many ways. No longer are these post frame buildings only seen as being useful for farms or residential purposes.

Reasons for Being Affordable
This type of building can save a lot when it comes to comparative construction style and framing materials being used such as steel frame or even standard stud walls. If you don't need a basement, then one significant cost reduction can often be accomplished by avoiding the installation of an expensive foundation.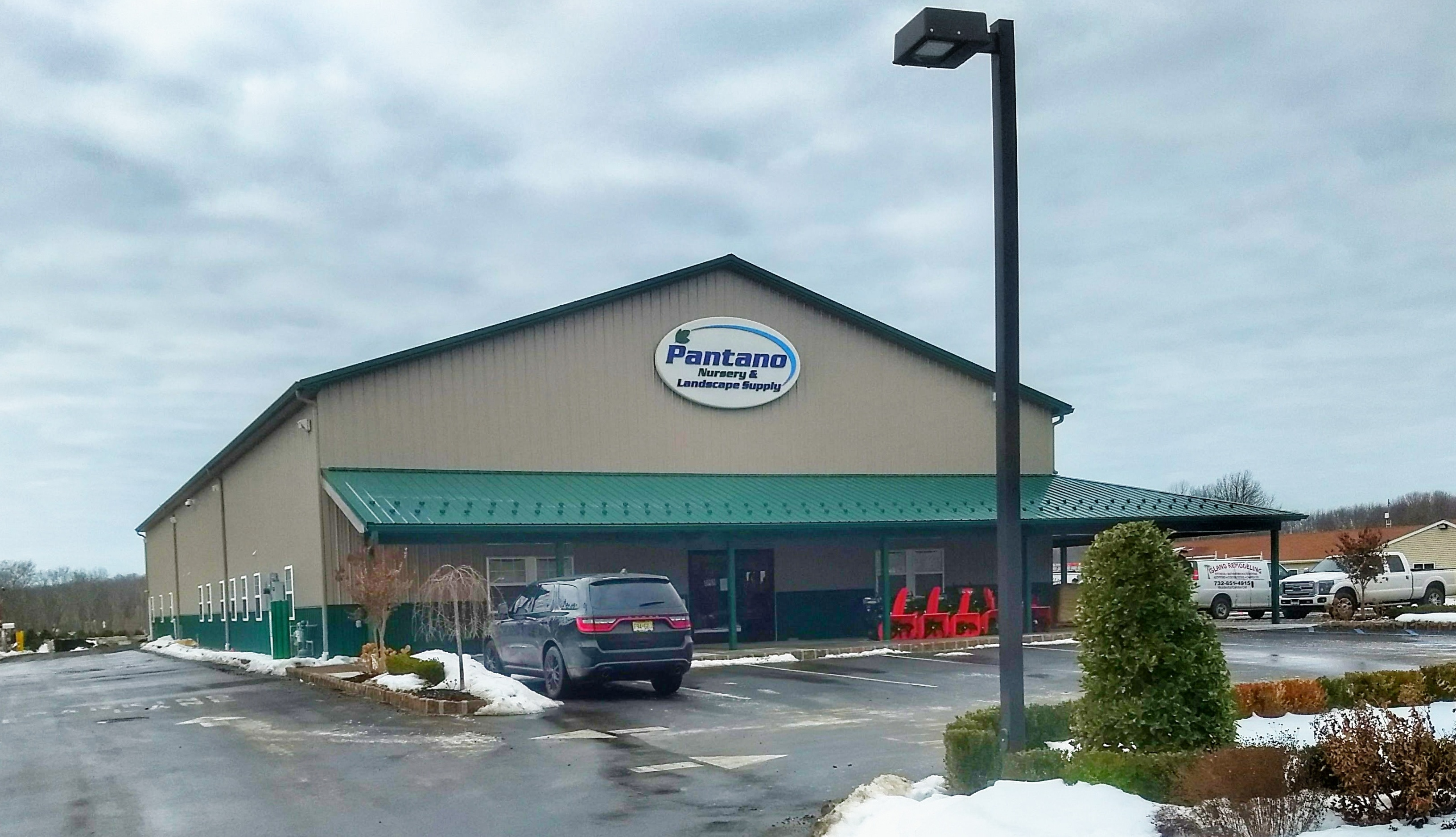 Flexible For Finishing & Insulating
One of the advantages of these types of buildings is that despite their more economical structure they are incredibly adaptable for insulating and finishing inside and out. You will not be limited in creating a pleasing appearance that is customized to match your industry.
Exterior and interior finishes can be accomplished with most standard materials of other general construction styles. So you can give your imagination free range with creativity of your preferences.

Also with its unique structural framing, pole buildings are very friendly towards insulating both walls and roof with either standard fiberglass batt or blown insulation.

Hard-to-Beat Construction Speed
"Time is money" is a phrase you are probably well acquainted with. Time is a commodity that wise business men and women rightfully place great value on. Choosing a commercial pole building is becoming increasingly recognized as one of the most effective ways to put up an establishment ready for income generating commerce.
Construction time will naturally be determined by the scope of the project. With that said, however, some nice-sized buildings can be completed within a week.
We've helped numerous owners "set up shop" with facilities in a variety of industries ranging from:
wholesale nursery & landscaping supplies
self storage units
retail shops
mechanical shops
and more!
Proven and Trusted Commercial Pole Builders

For over 25 years we've been satisfying customers with top-notch pole buildings not only in Lancaster County, PA but all over the Mid-Atlantic States.

Take some time to browse our projects gallery and get a feel for what we can do for you.
Then if competitive pricing, a commitment to detail and quality, and efficient turnaround times are important to you for achieving your commerce building goals we look forward to hearing from you…